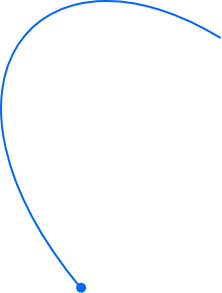 Global

Aviation Component Support
The parts you need in stock and ready to go, anywhere, anytime.
Setna iO is an aftermarket aircraft part supplier providing rotable spares for your commercial, regional and business aircraft.
Service
Through sale and exchange programs, consignment, loans and repair management, 24/7 AOG service, consumables and expendables, our highly trained team of aircraft parts specialists works hard to keep your flight operations straightforward, efficient, and effective.
Parts
We are a provider of both new and used components serving the commercial, regional and business aviation world, specializing in the service and support of current generation Boeing, Airbus, Embraer, Bombardier and ATR commercial airframe material.
Quality
We pride ourselves in excellent customer service and operate under the ASA-100 quality system to ensure our customer's safety and peace of mind.
CHICAGO • LONDON • PHOENIX • TEMPE • LITHUANIA • SINGAPORE • FRANCE •TURKEY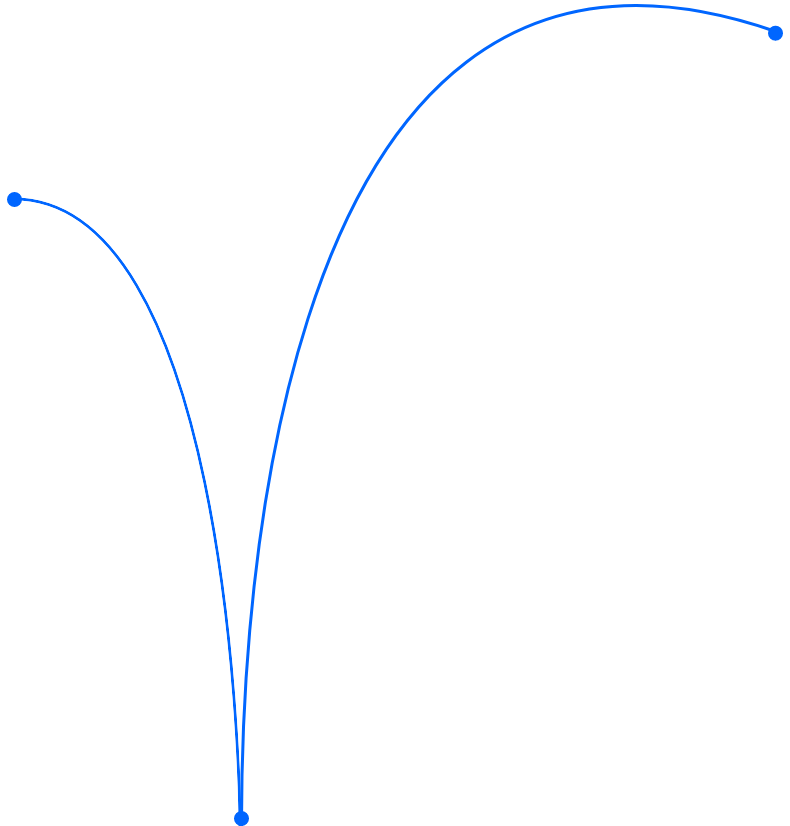 Our global facilities are strategically located within 10 miles of both O'Hare International Airport and Midway International Airport in Chicago, as well as within 15 miles of London Heathrow and Gatwick Airport.
Approved vendor for most major operators in all continents.
Over 20 aircraft teardowns across the Boeing, Airbus, and ATR families.
Approved vendor for most major operators in all continents.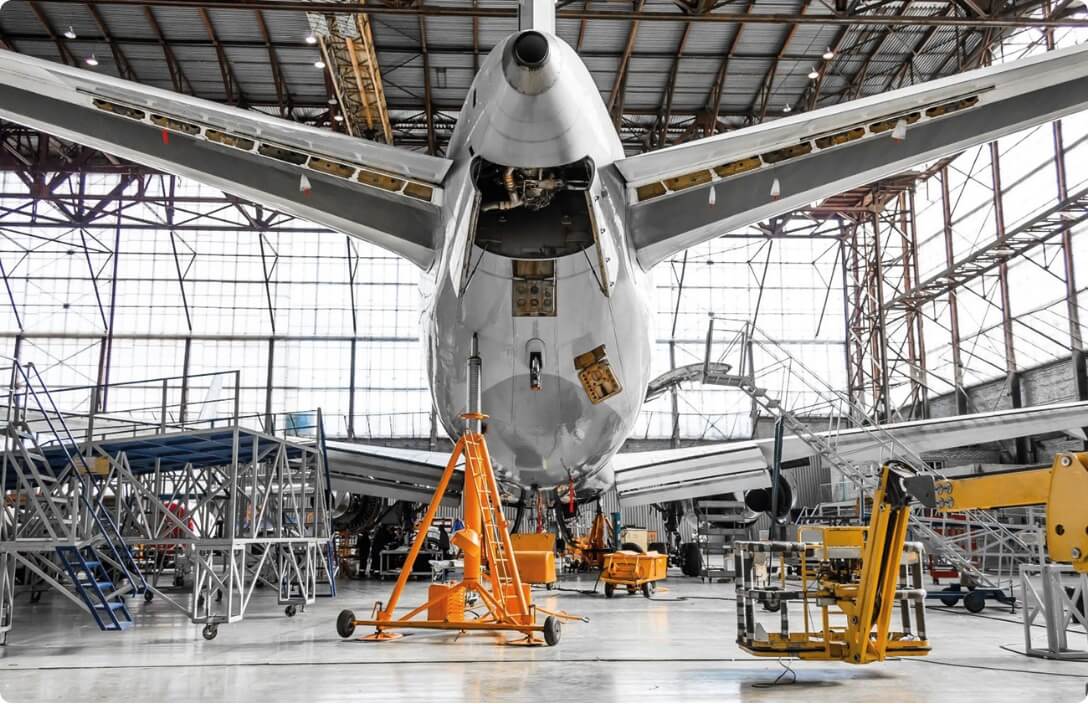 TEARDOWN, TEST, INSPECT, REPAIR, OVERHAUL, AND CERTIFY
Need a comprehensive MRO Repair Station specializing in Auxiliary Power Units?
Through innovative upgrades our Setnix facility has become recognized worldwide within aviation industry. With a constantly growing list of capabilities, we aim to transcend our customers' expectations.